Fall 2023 Applications are open
Join the Sandbox Community
As Sandbox continues to grow, we aim to build a diverse and skilled team of developers with a variety of experiences, interests, and backgrounds.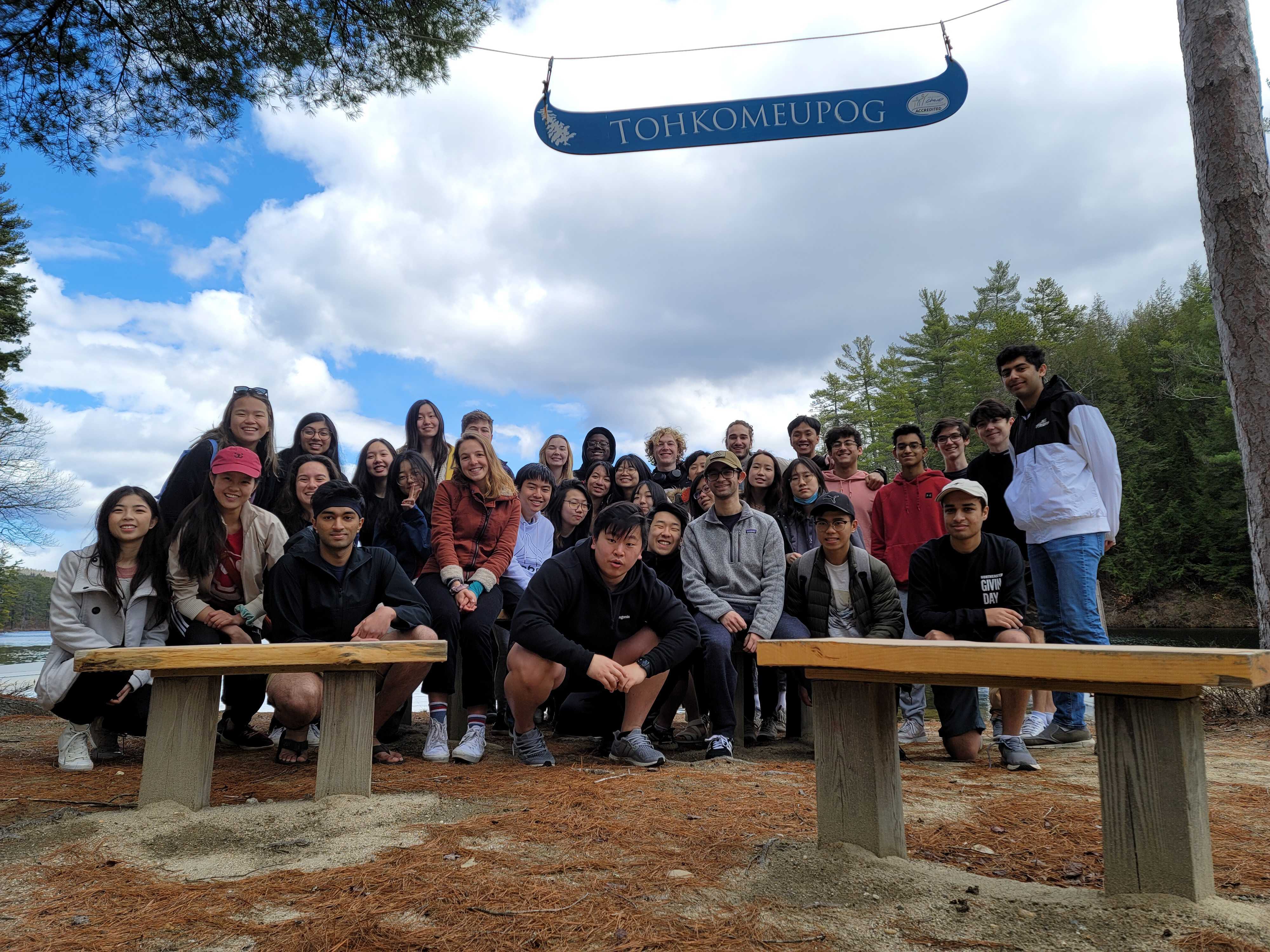 "People are very caring and just great to get along with. Projects are challenging, but the opportunities you get to push yourself and develop features, that seem like a distant idea otherwise, are amazing."
Christina Long, Project Lead of Faculty Activity Tracker
our values
Be Kind
We see kindness as the first step in building an inclusive, supportive, and productive culture. We believe in giving kind and constructive feedback and don't tolerate brilliant jerks.
Learn Together
We aim to grow as developers by seeking technically challenging and interesting projects. We pair program frequently and stop to teach one another new things, even if it slows us down.
Make an Impact
We build projects that make a real impact on our clients and their work. With a pragmatic attitude towards software development, we're able to deliver solutions that are put into use.
Roles
Each Sandbox team works on one project for the semester. Our teams consist of developers, a project lead, and often a UX designer. Here are our current positions.
How we recruit